<!- box:side1 -->
Monthly School Calendar
2017-18 District Calendar
Family Educational Rights and Privacy Act (pdf)
Parent Handbook (pdf)
White Spotlight
White Spotlight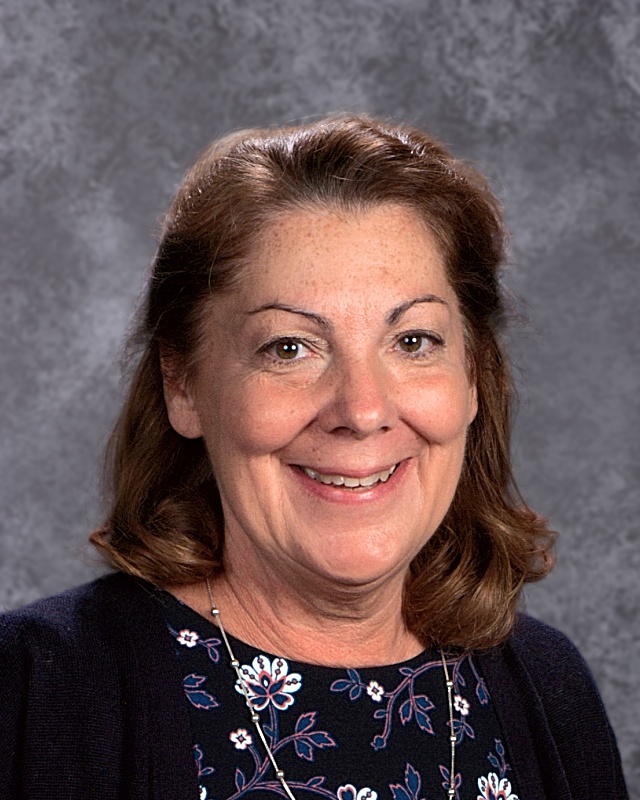 White Spotlight - December
It is a privilege to be part of the White Township School community. The close bond between parents, teachers, administration, and board members as I started my teaching career here at White has made a lasting impression on me. When I began my new teaching position, a former colleague passed down a rabbit's foot for good luck. You certainly could say my rabbit's foot worked like a charm. I am so fortunate to work with students as they begin their school experience at White Township and have the opportunity to watch them grow to become successful young adults.
Teaching at White Township School has offered many wonderful experiences. One of my favorite days at school is Dr. Seuss Day of course! Students, teachers, and parents have come together over the years to celebrate reading and create memories along the way. School-wide activities that encourage a sense of community and get children excited about reading are so important. I appreciate that Dr. Seuss Day has continued in this tradition.
My goal to become a teacher was grounded in many of my own childhood experiences. I grew up in a neighborhood with many young families. My sister and I organized a summer camp in our backyard when I was ten. We charged a quarter for each child to attend. I guess you could say that this was the start of my career! As a teenager, I babysat for families very often as a part time job, and this proved a bit more successful than our summer camp venture. However, it wasn't until high school that my focus on teaching took shape. I had an opportunity as a high school senior to work with a mentor teacher in my school district. Our high school program matched seniors with elementary, secondary, or specialist teachers as an elective. It was my mentor teacher who inspired me to pursue teaching as my major in college. She taught me to always keep an open mind to new ideas. Learning is a life long journey.
When I am not at school, I enjoy time spent with my husband at home in Allamuchy, New Jersey. During the spring and summer months, I love to garden. I take on the role of Mrs. McGregor from Peter Rabbit once my flowers bloom. It's a battle I sometimes lose. Spending time with family is most important to me, and I am excited for the approaching holidays and family gatherings. Trips to the ocean, whether it is visiting family in Florida or the Jersey shore, top my favorite vacations. I especially love shelling and searching for sand dollars or catching a glimpse of dolphins breaking through the waves. To me, there is no place more peaceful and calming than the ocean.
Thank you for allowing me to share my story as this month's White Spotlight teacher.