White Spotlight
Maryann Heroux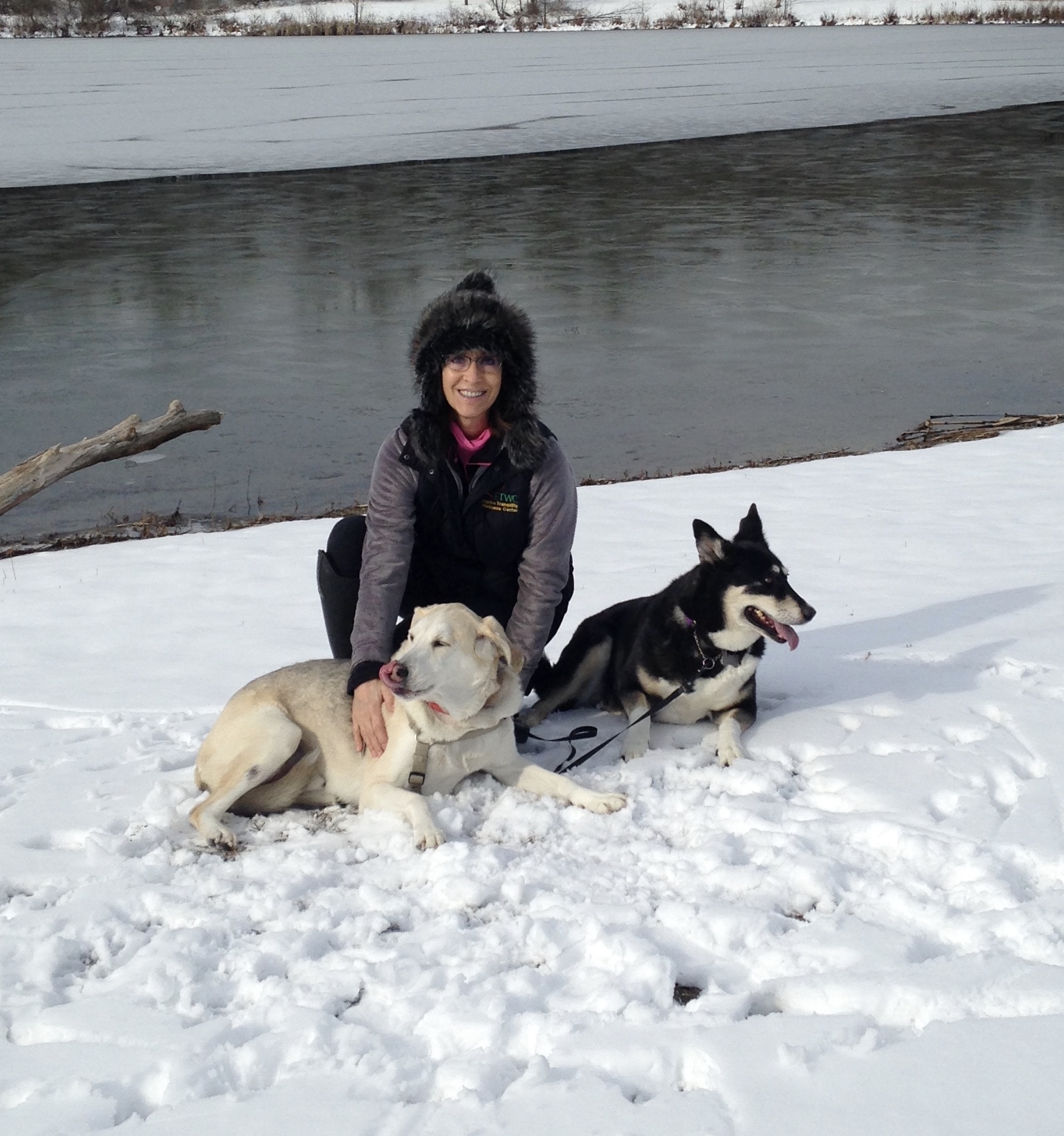 What was your favorite subject when you were in school?
My favorite subject was and still is reading. I remember looking forward to the book mobile that would come to the school like a traveling library. As an educator, I love the opportunity to instill a love of books and reading to the students.
Do you have a pet? What kind and how many?
I currently have two rescue dogs named Forrest and Lucy. One is a lab/husky mix and the other is a shepherd/husky mix. I also have two rescue cats and one Quarter Horse named Clover.
When not in school, what do you do for fun?
My favorite things to do for fun involve my pets. I enjoy riding, lessoning, showing my horse, and hiking state parks and trails with my dogs. In the summer I love to go to LBI and go boating.
Did you ever have another job other than a teacher?
I had a job with the Invisible Fence Company training customer's dogs to the system. It was at this time that I realized my strengths were in explaining or teaching the owners how to train their dogs. This led to teaching and working in the education field.
What place, that you've never been to before, would you love to visit?
It would be hard to choose just one place, but I think it would be amazing to see the Galapagos Islands, visit the Rainforest, and hang out at an elephant sanctuary in Thai Land. That would be a good start!